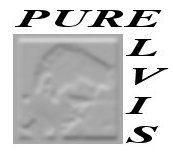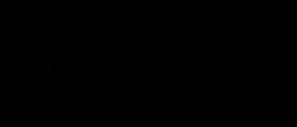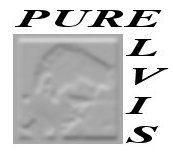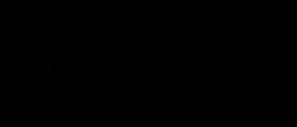 Welcome - The UK's original
Elvis Presley tribute agency



Welcome to the UK's first dedicated Elvis Presley Impersonator agency
- PURE ELVIS -

The UK's Top Elvis Presley impersonators
entertainment Agency


We are a successful UK Elvis impersonators entertainment agency
with nothing but tribute artists for any occasion, small or large.
We have an Elvis Presley impersonator performing in every
corner of the UK as well as the rest of Europe and the world!
We also have excellent prices to keep everyone happy!

If you would like a great Elvis Presley impersonators for your party, wedding,

birthday, corporate function or any other event, however small or large,
let the PURE ELVIS entertainment agency, provide you with
Elvis Impersonators you'll love.

You can also liaison with your Elvis impersonators and choose the songs
you want for your event. All our Elvis Presley impersonators use top
quality backing tracks to get the original "KING" sound and provide
all the sound equipment needed for the occasion.

You can even use "The Sons of Sun" band for that stunning 'live' sound!

A SUPERB EVENINGS ENTERTAINMENT FOR ANY OCCASION!

We have many excellent Elvis impersonators but
here is a taster of one of them - Here, you will see
pictures and soundfiles of ...
Adam Ashaddo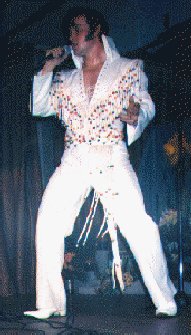 Elvis impersonators Adam Ashaddo has been one of the more successful
Elvis Presley impersonator tribute artists for 15 years.
He has been with the entertainment agency for many years.
This Elvis Presley impersonators appeared on numerous television and radio broadcasts
as well as performing at many weddings, corporate and other events
in the UK and worldwide.

================================
Contact for more details about ETAs, Elvis impersonators or
Elvis Presley impersonators for your event!

EMAIL US NOW


---
Links to the friends and supporters of this entertainment agency
Go here for tribute artists, Elvis impersonators, Elvis Presley impersonators and ETA soundfiles and photo's

FREE Site Promotion